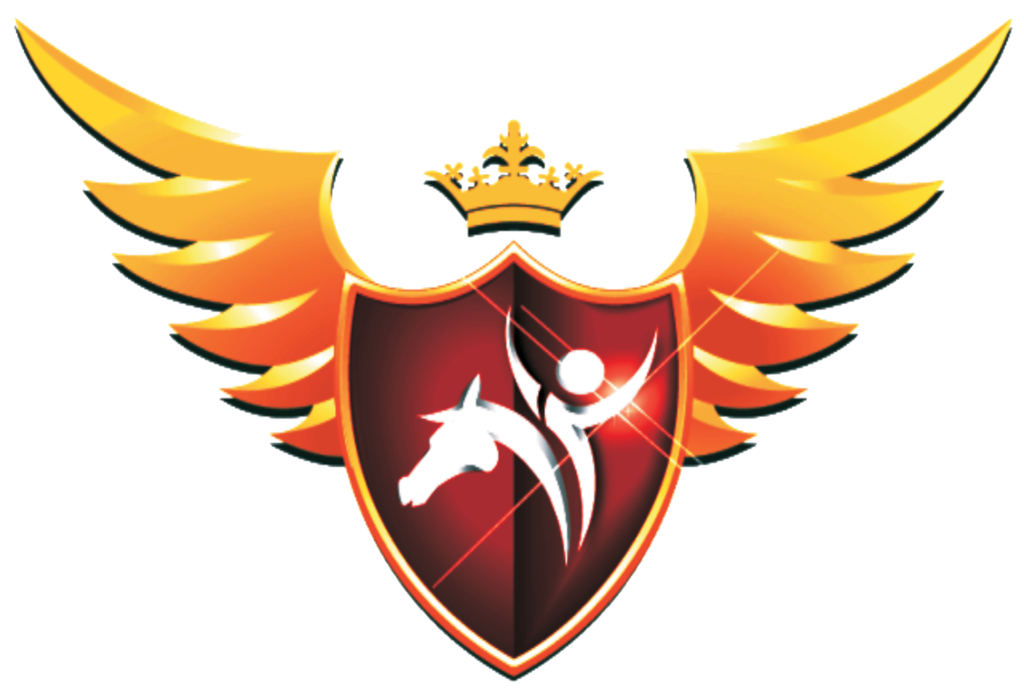 Equolution(R) is derived from the words Equestrian Evolution. Via Equolution(R), Equestrian can evolve on their path, learning how to keep (and get) their horses healthy with nutrition, natural supplements and management.
With its origins going back to 1967, the method EQUOLUTION(R) was fine-tuned twenty years later by German Veterinarian and Nutritionist Dr. Gabriele Gross, PhD.
In 2010, Dr. Gross licensed the rights to use and teach the EQUOLUTION(R) method to our company based in Nevada. We decided to use Equolution as our company name. In the last eight years, our team of horse loving experts has grown and created a network of Equine nutritionists, retired Veterinarian/educators, state-licensed Veterinarians, supplement-formulators and product developers. We offer consultation services for horse owners and businesses in the Veterinary- and horse feed-industry.
We provide educational clinics, certification seminars and a line of natural supplements.